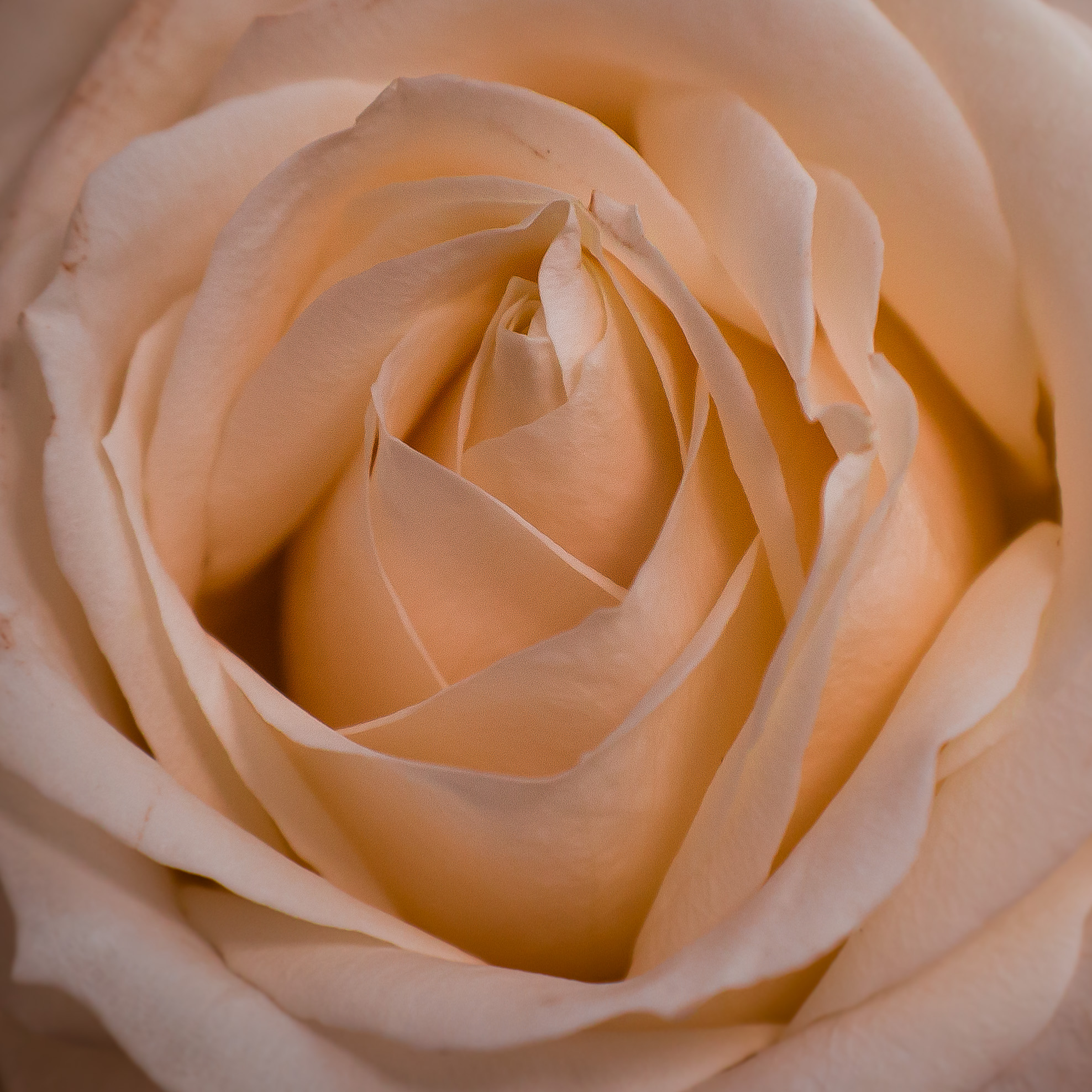 Escapism of Fragrance summed up through
Simple Elegance
For me, perfume is an expression and exploration of times, places and feelings. We all know how many memories simply fade until a scent transports us back and evokes those same emotions again.
I love to use places and pieces of music to reconnect with past times and, in their turn, they remind me of particular scents that encapsulate those moments.
Perfume was part of my life for many years simply as a love and passion, nothing more. I have worked in quite different roles, each holding an important place in who I am. However, when I moved out of the city, being surrounded by such beautiful countryside and being by the sea this had a great impact on me. I wanted to engage with my surroundings more and reconnect with my creativity. It was a re-birth in many ways! I never imagined I would be able to dedicate myself to something of such natural beauty.
I envisaged a fragrance brand of luxury but with personal touches, inspired by classical beauty, I draw on my love of literature, my musical upbringing and experiences of performing, as well as people, travel, seasons, my friends, family and, of course, emotions.
The scientific element of perfumery appealed to that side of my previous work, the story telling appealed to my love of reading, and the utter freedom of expression to create something brand new was thrilling.
I use quality materials from all over the world, hand making each perfume myself, from original concept, through many different variations, eventually to putting the completed bottle in the box. Each creation has hours of love, passion and dedication as part of its ingredients and I hope you will enjoy creating many more memories whilst wearing it.
I work with the ethos of simple elegance which I carry with me. So many of the wonderful ingredients with which I work are stunningly beautiful on their own and it is up to me to enhance them in their combinations to create an equally simple but stunningly beautiful new scent.
SARAH IRELAND perfumes is an extension of myself, a small story shared, and as such is unusual in this corporate world increasingly reliant on robotic anonymous connections.